Troubleshooting Push (standalone) Network Connection
If you experience trouble connecting to Wi-Fi or pairing Push 3 (standalone) with your computer, or if you receive an error message regarding joining the network, check your settings to make sure both your computer and Push are successfully connected to the same network. For example: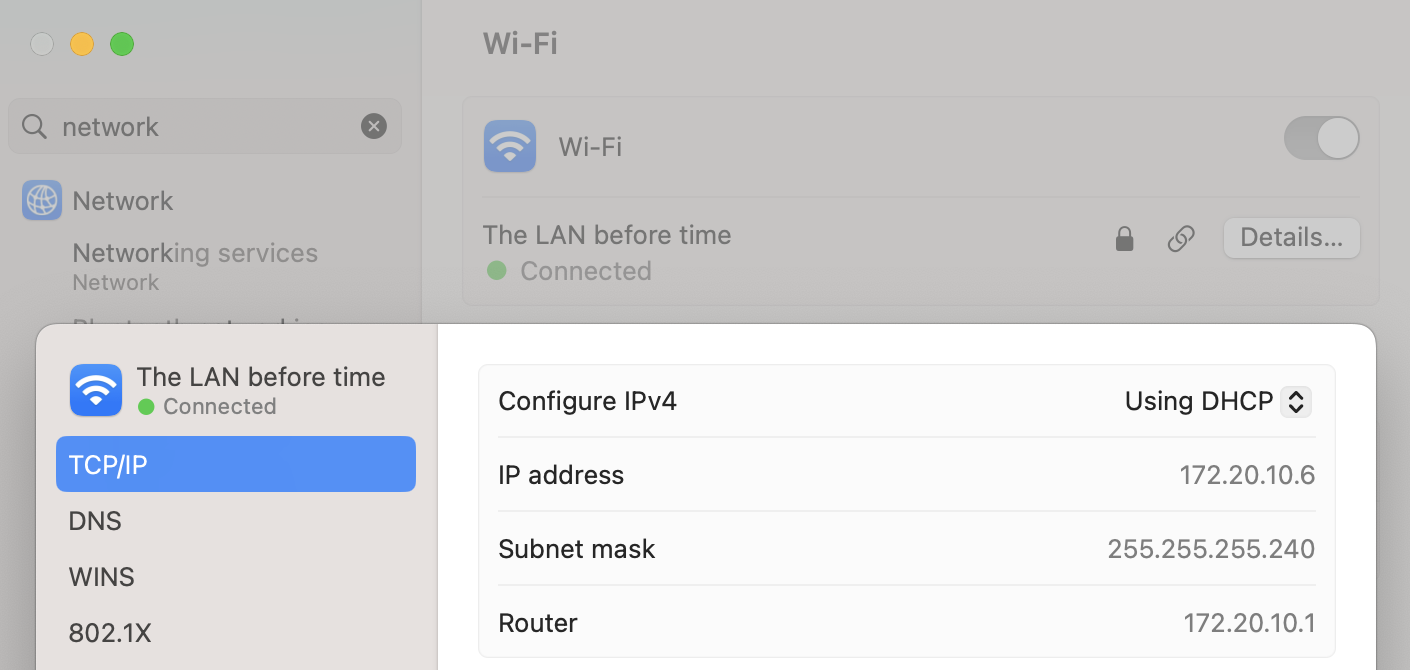 The following Knowledge Base articles cover how to connect Push 3 (standalone) with your computer:
Authorizing Live on Push (standalone)
Connecting Push 3 to your Computer
Setting Up Push 3 (standalone)
Troubleshooting:
If Push 3 (standalone) still isn't recognized on your computer, follow these steps:
Make sure the version of Live installed on your computer is up to date. Learn more about Updating Live.


Check that your Wi-Fi and network connections are working. To troubleshoot general Wi-Fi and network issues, refer to these guides:

Apple Support: If your Mac isn't connecting to the internet over Wi-Fi
Microsoft Support: Fix Wi-Fi connection issues in Windows


Make sure a firewall on your computer is not blocking access to network connections for applications. For how to correctly configure firewall protections on your operating system, please visit these resources:

macOS User Guide: Block connections to your Mac with a firewall
Microsoft Support: Firewall & network protection in Windows Security

Make sure your firewall and/or router don't restrict UDP packages. Apps such as Little Snitch can also block network communication.


If access points are set up for Wi-Fi and the Push cannot connect to this access point. Test other access points or hotspots to ensure that the access point is compatible with Push.
Try powering your router, computer, and Push off and on again.