Finding your Push registration code
You can find the Push 1 serial number on the back of the unit or on the Quickstart guide.
The Push 2 registration code is located on the Quickstart guide: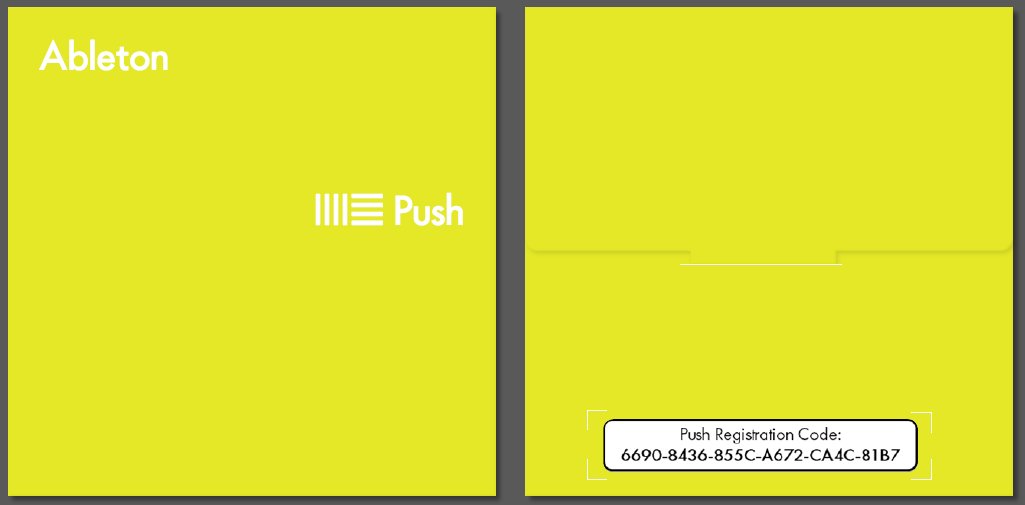 If you've already registered your Push, you can find the serial by clicking 'View license details' in Your Account.
Note: If you have several licenses, you can toggle between them via the drop-down menu in your account.
How to find your device's Serial Number?
You can find this code at the bottom of your Push, starting with the number '87506' followed by an eight-digit number.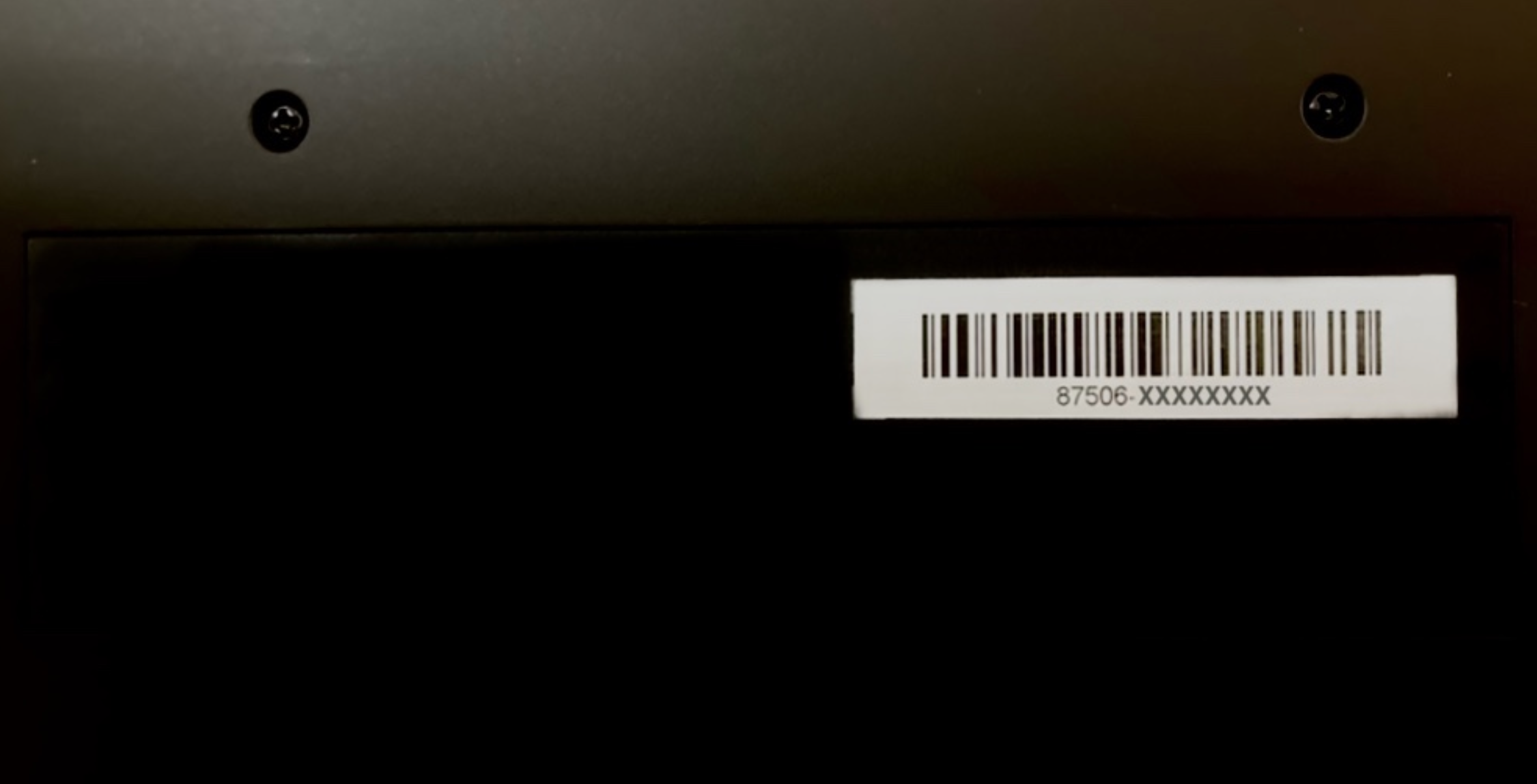 Note: A Push device serial number is not the same as its registration number.