Finding your Push registration code
You can find the Push 1 serial number on the back of the unit or on the Quickstart guide.
The Push 2 registration code is located on the Quickstart guide: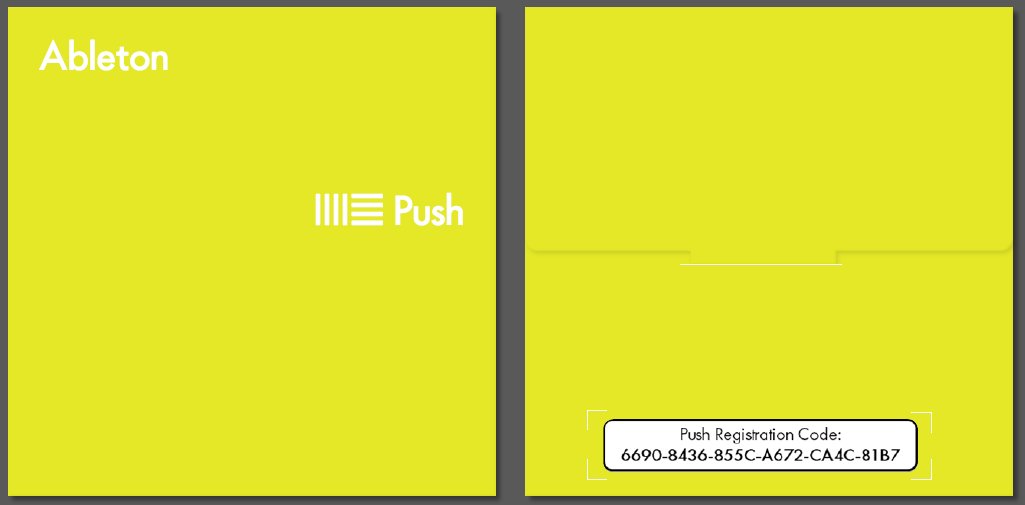 If you've already registered your Push, you can find the serial by clicking 'View license details' in Your Account.
Note: If you have several licenses, you can toggle between them via the drop-down menu in your account.