Push 2 blurry text, graphical glitches on display (Win)
Live Versions: Live 9.5 and later
Operating System: Windows 7, 8, 10
Problem
The Push 2 display may show blurry text, graphical artefacts, missing or extra pixels and/or missing waveforms or meters.
Reason
The Push 2 display is rendered by the computer's graphics card. If the graphics card driver is not fully up to date, it will cause display issues similar to what is shown in the following pictures: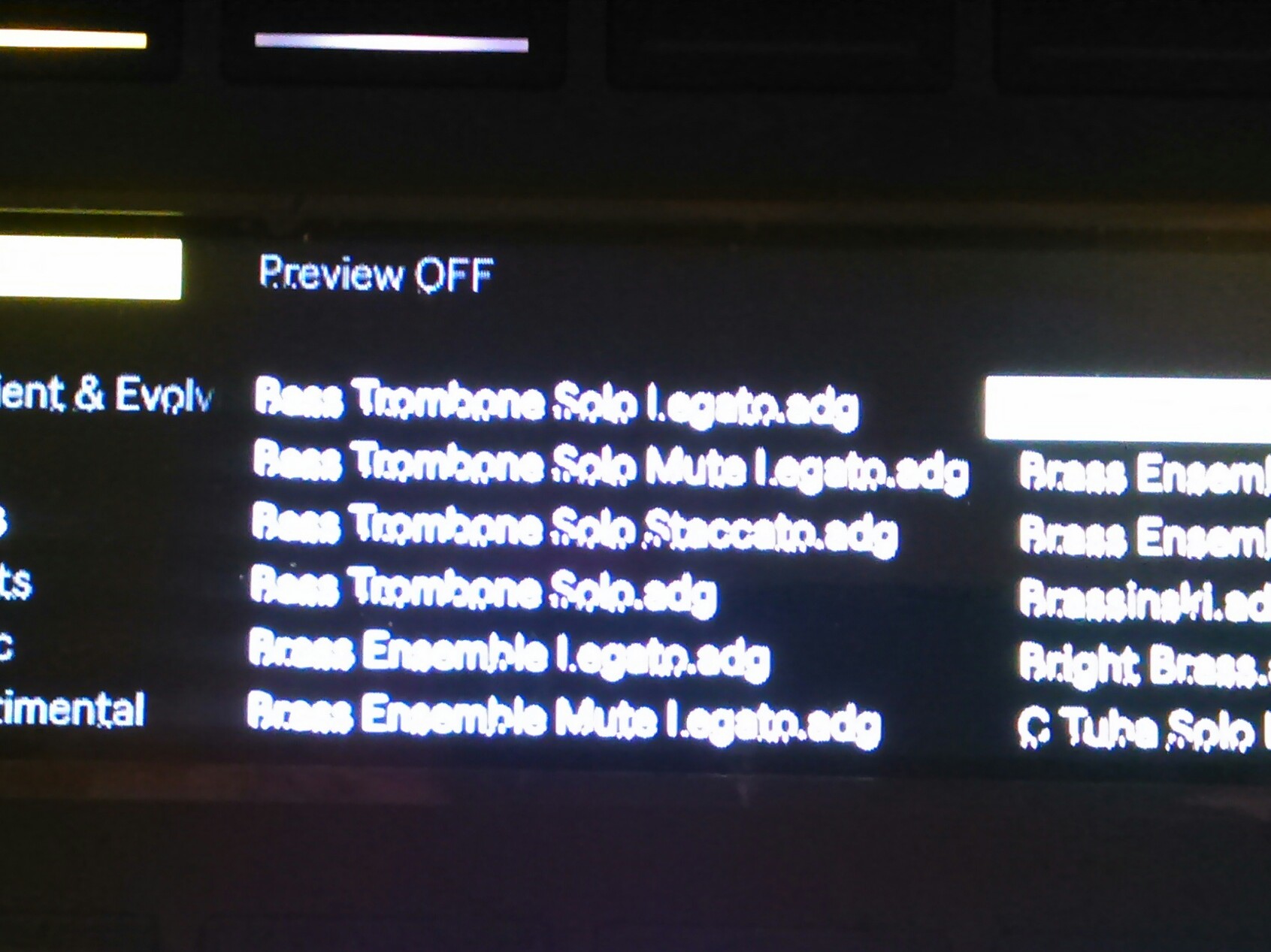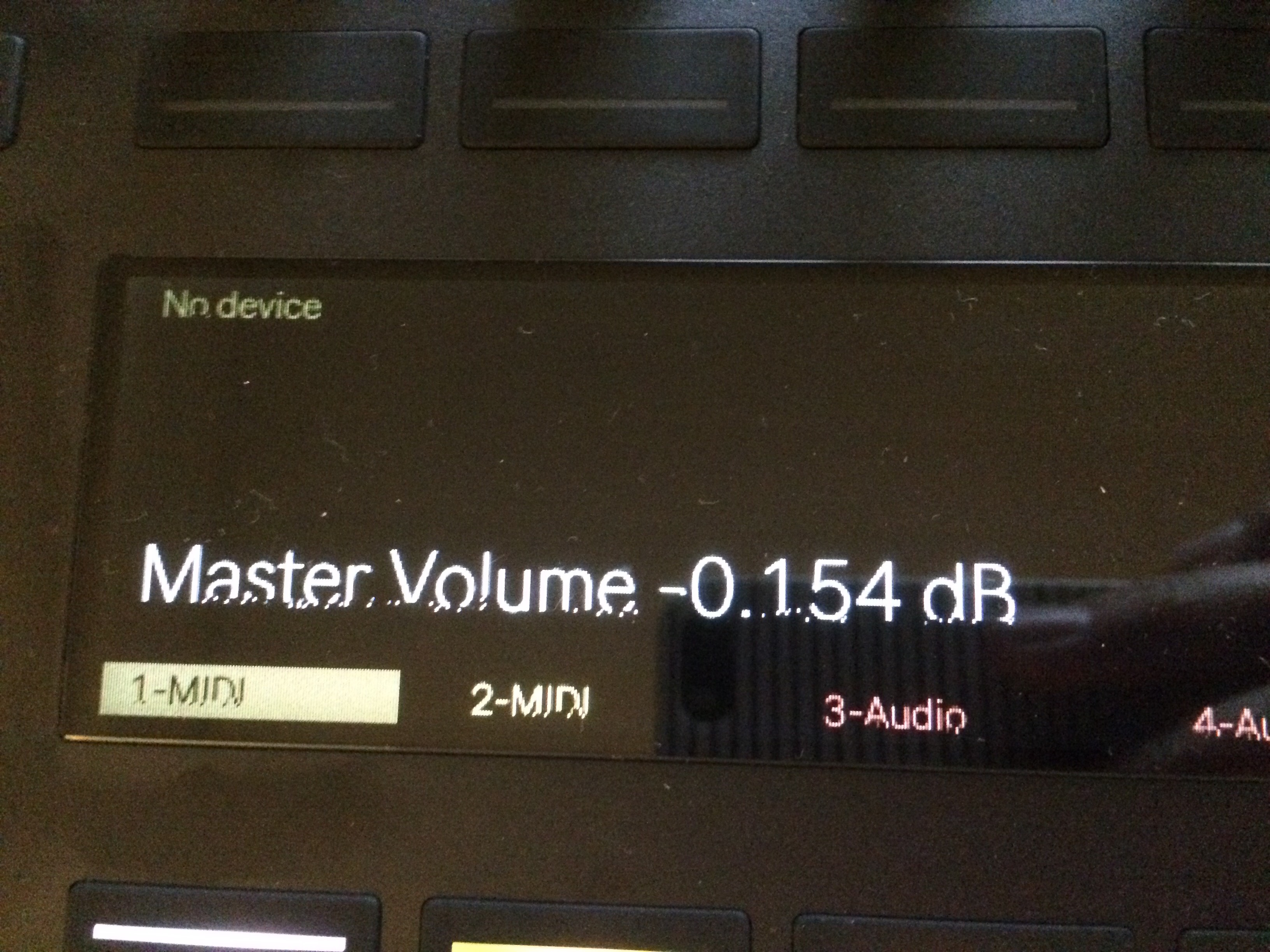 Solution
Firstly close Live and disconnect Push 2 from your computer. Then you need to update your graphics card driver as follows:
Open Device Manager.
Expand the "Display Adapters" Entry.
Right click on the graphics card, select "Properties" and "Details".
This will give you the exact name and model of your graphics card, eg NVIDIA GForce 8400 GS.
Search directly on the manufacturer's website for the very latest driver for that device and install it.
Note: Windows updates and some PC manufacturers offer system update utilities which handle various updates at once. These may not always include the exact graphic drivers however. It's always recommended to install the graphics drivers directly from the specific manufacturer's website as above.
Once the driver has been updated, reconnect Push 2 and start Live.
Further Troubleshooting
Open GL 3 Support:
In case the issue is still present even after updating the graphics card drivers, you need to check whether it supports Open GL 3 or higher. Push 2 requires a minimum of Open GL 3 in order to render its display effectively. To test whether your graphics card supports this, download this free diagnostic tool.
Dual GPU installed:
On computers which have dual graphics cards (Dual GPU) installed, the integrated graphics card may not function as well as the discrete graphics card. In certain cases it is possible to force the Push 2 Display Process to use the discrete graphics card only. This external article explains how to set this up. Note - the availability of this option will vary between manufacturers.
For further troubleshooting articles, check our guide to Setting up Push 2 (Win).